Compounds
Primex works across almost every polymer. We offer a variety of off-the-shelf compounded solutions and specialty compounds to meet the ever-changing needs of customers thanks to our access to a wide range of technologies and industry resources.
Design
Our team of dedicated engineers can be onsite to work with your team in real-time during the trial phase. They'll walk you through every step in the development process to ensure we create specialty compounds that meet your requirements and enhance your product.
Production
Primex has the production capacity to fulfill any size order, the expertise to handle any challenge, and the flexibility to retool and scale production to meet your specific needs.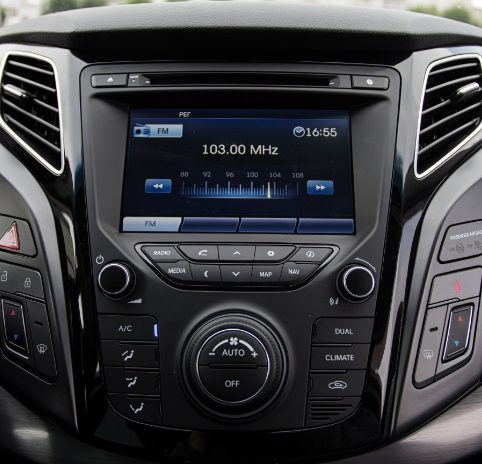 Ready to Talk?
We work with ambitious leaders who want to define the future, not hide from it. Together, we achieve extraordinary outcomes.
"*" indicates required fields