Faraprene™ R- Series Recycled TPE
Call today for a quote: 877.203.6602
Our dedicated team of engineers has helped PCCA to become the leader in developing bio-friendly solutions to meet the ever-changing sustainability needs of our customers. Our newest product offering, Faraprene R-Series specialty post-consumer recycled TPO is no exception to the high-quality products that the world has come to expect from the Primex family of companies.
Features
We offer a wide range of recycled TPE grades to meet market needs ranging from general purpose indoor and outdoor products to automotive, industrial, and specialty applications. Faraprene recycled TPE compounds are formulated to meet critical performance requirements.
Applications
Faraprene R-series recycled TPE is appropriate for injection molding and extrusion applications as well as
Personal care
Lawn and garden
Automotive
Footwear
Housewares
Electronics
Office supplies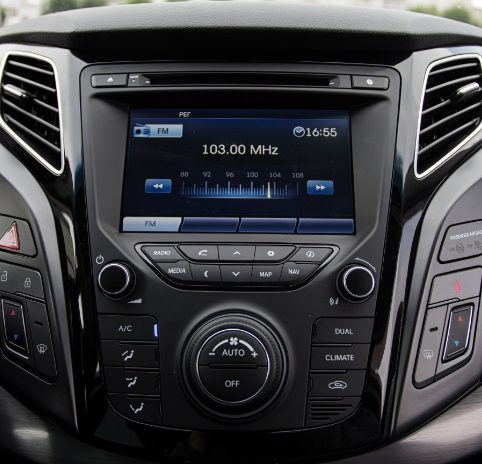 Customization
Soft, flexible feel
Adhesion to polypropylene or polyethylene substrates
Drying not required
Hardness 35-95 Shore A
Pre-colored black compound
Ready to Talk?
We work with ambitious leaders who want to define the future, not hide from it. Together, we achieve extraordinary outcomes.
"*" indicates required fields