Faraprene™ General Purpose TPE
Primex offers a wide range of TPE grades to meet market needs ranging from general purpose indoor and outdoor products to automotive, industrial, and specialty applications. Faraprene general purpose TPE compounds are formulated to meet critical performance requirements.
Features
Generally lower and broader hardness range than other TPE compounds
Cost effective as compared to unfilled SEBS and TPV
Good compression set at lower temperatures
Resistant to acids and bases
Service temperature range from -45ºC to 70º C
Appropriate for injection molding and extrusion applications
Applications
Floor mats
Gaskets
Seals
Wheels
Casters
Hand tools and power tools
Personal care
Housewares
Sports and leisure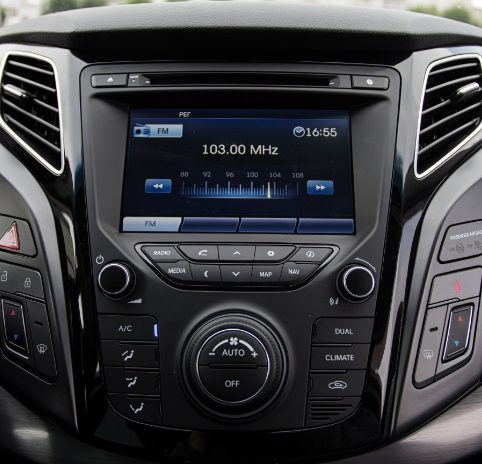 Customization
Soft, flexible feel
Adhesion to polypropylene and polyethylene substrates
Drying not required
Hardness 20-95 Shore A
Easily colorable
Customization available to meet specific manufacturing and end-user needs
Ready to Talk?
We work with ambitious leaders who want to define the future, not hide from it. Together, we achieve extraordinary outcomes.
"*" indicates required fields