Polypropylene
Polypropylene (PP) is designed for applications where appearance is key. With a clean look, good gloss, and adjustable levels of haze and clarity, PP helps your product get noticed and be seen.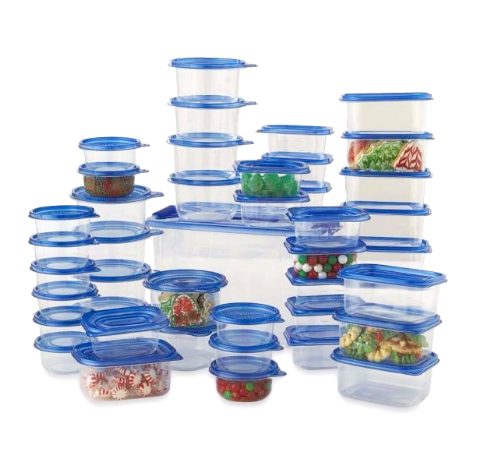 Features
Good gloss
Low haze
Good impact
Good chemical resistance
Good stiffness
Easily modified
Can be FDA Compliant
Applications
Polypropylene is ideal for:
Home
Medical packaging
Food ware
Food packaging
Signage
Spacers/Stiffeners
Purchase Polypropylene in sheets or rolls form.
Colors
White
Black
Natural
Custom colors available upon request; minimums apply
Finishing
Sawing
Routing
Punching
Die cutting
Sonic welding
Hot stamping
Gauges
Widths
Textures
Matte
Smooth
Gloss
Levant I
Levant II
Haircell
Calf grain
Crush
Lava
Polypropylene Solutions
Our Prime COPP 792 is a fractional melt PP that is designed for extrusion applications and offers increased flexibility, and the same chemical resistance as Homopolymer PP.
Our Prime PO 500 is a Polyolefin that has many of the physical properties of a Copolymer Polypropylene.
Our Prime POLYGHRAPH.ics™ PP is a unique brand of polyolefin products that provide printers/processors with a highly versatile material that offers exceptional durability, stress crack resistance, and weather resistance.
Our Prime Vivid Print is a state-of-the-art engineered synthetic paper that looks, feels, and converts like a premium paper while providing the water resistance and tear resistance of a plastic media.
Prime Vanish materials are designed to allow everyone an opportunity to express environmental stewardship.
Ready to Talk?
We work with ambitious leaders who want to define the future, not hide from it. Together, we achieve extraordinary outcomes.
"*" indicates required fields