Faraprene™ W-Series Wet Grip TPE
Primex offers a wide range of TPE grades to meet market needs ranging from general-purpose indoor and outdoor products to automotive, industrial, and specialty applications. Faraprene™ TPE compounds are formulated to meet critical performance requirements.
Features
Addresses problems of slipperiness in soft-touch components
Retains mechanical performance characteristics in wet/dry applications
Appropriate for injection molding and extrusion applications
Applications
Automotive
Door trim
Handles
Instrumentation
Buttons
Knobs
Compartment liners
Non-skid pads
Appliance
Door handles for appliances
Foot pads for mixers and blenders
Grips and knobs for small appliances.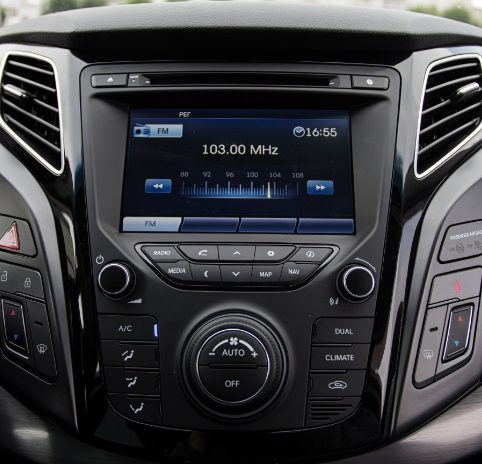 Customization
Soft, flexible feel
Excellent grip characteristics
Adhesion to polypropylene and polyethylene substrates
Drying not required
Available in a multitude of durometers
Easily colorable
Custom available to meet specific manufacturing and end-user needs
Ready to Talk?
We work with ambitious leaders who want to define the future, not hide from it. Together, we achieve extraordinary outcomes.
"*" indicates required fields