Welcome to Primex!
Primex, as one of the largest custom sheet extruders in the United States, specializes in a wide selection of product families to serve a variety of markets and industries. Through vertical integration with our business units, we offer our customers the entire supply chain – from pellet to package.
Primex is the industry leader in state-of-the-art production and testing facilities. We have several ISO 9001:2015 registered and FDA registered facilities in order to provide our customers with the highest level of quality products that have come to be associated with the name Primex.
Our commitment to sustainable plastic solutions encompasses all of our operations. We prioritize careful stewardship today and creative innovations for the future. Our recycling and sustainability initiatives divert more than 100 million+ lbs of plastic every year, much of which goes directly into our ReCycled product line.
Primex sustainability, a better tomorrow starting today.
Extruded Plastic Sheet & Roll Stock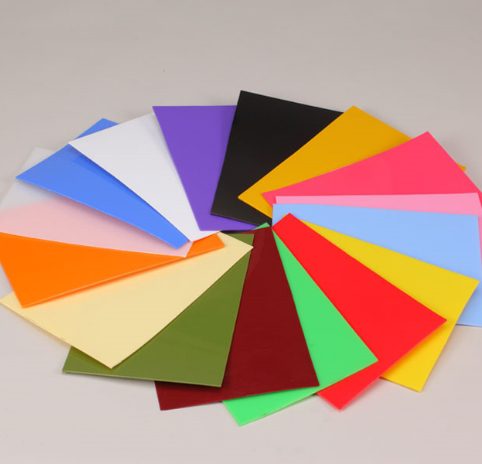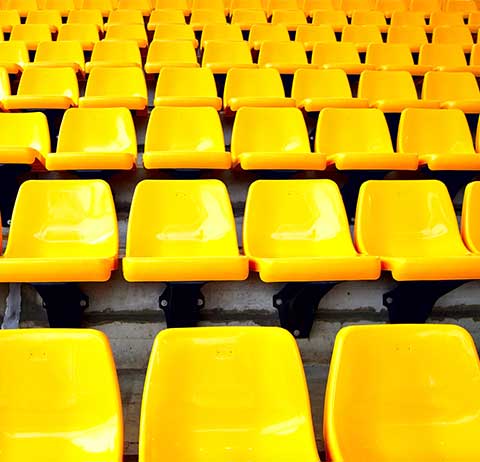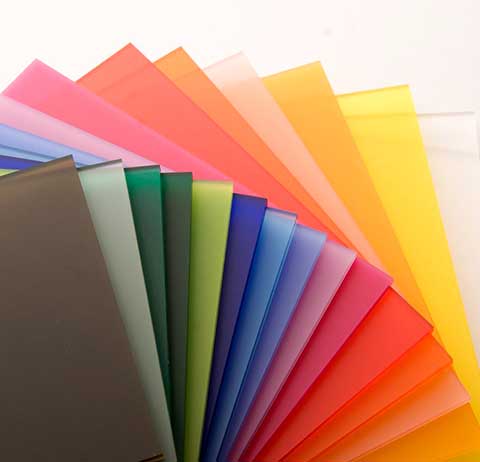 Compounds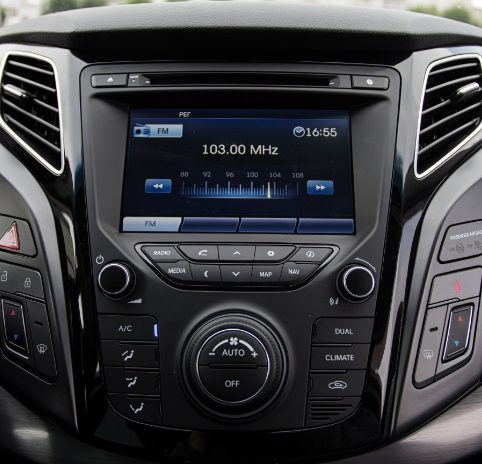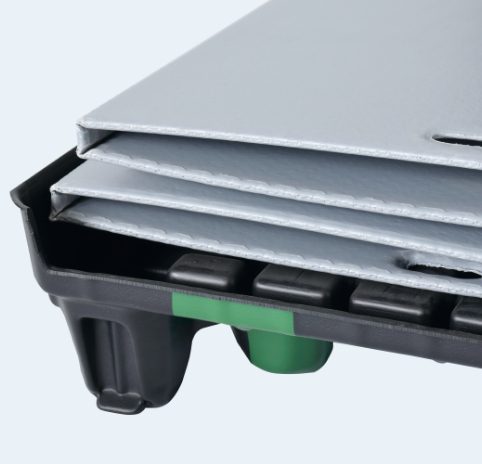 Primex Protect® Products
Unlike paper corrugated products, all Primex Protect® products can be disinfected for multiple uses, making them ideal in a variety of work environments.